Diagnostic Unit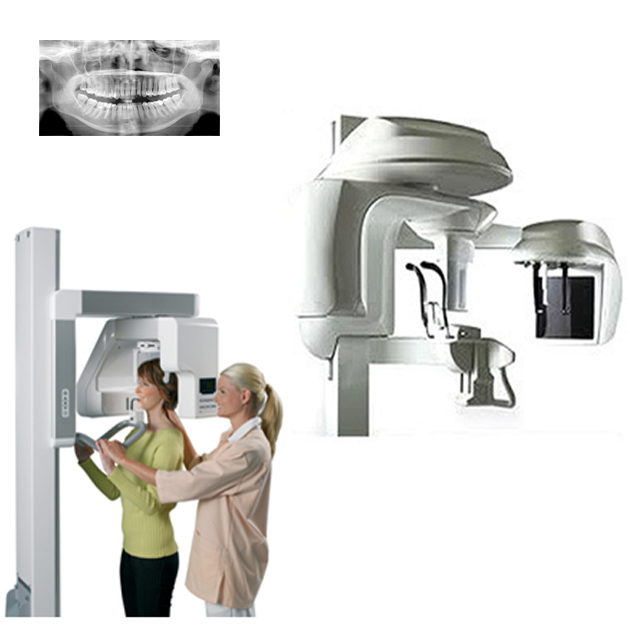 FULL MOUTH /DENTAL SCAN- OPG/CEPHALOGRAM
The Only Centre in NCR, which is equipped with world class scanner, which can radiograph a complete view of the whole teeth in a picture. The picture includes sinuses, nasal sinus, maxillary, mandibular structure and the whole 32 teeth,temporal,lower jaw joint and its combined relations
It takes the unit only 16s for a rotational radiography to shoot a panoramic view of whole Dental-Maxilla-Facial region, much less than the radiation exposure of conventional CT scan.
It allows dentist to trace anatomic points, planes & angles that assist in the evaluation of the patient's facial growth and development.
Observe pathologic changes
Evaluate dento-facial proportions & clarify that anatomic basis of diagnosis & malocclusion
Recognize & evaluate changes before, during, & after orthodontic treatment
Predict future changes that might occur in the craniofacial complex.
CEPHALOGRAM
A Lateral cephalogram (ceph) is a profile x ray of the skull and adjoining soft tissues.
A cephalogram is used to assess the relation of the teeth in the jaws, relation of jaws to the skull & relation of soft tissues to the teeth & jaws. In Children growth predictions can be made & we can also determine the changes that have occurred during & with the treatment. In adults, treatment can be predicted with varying degree of accuracy & results quantified.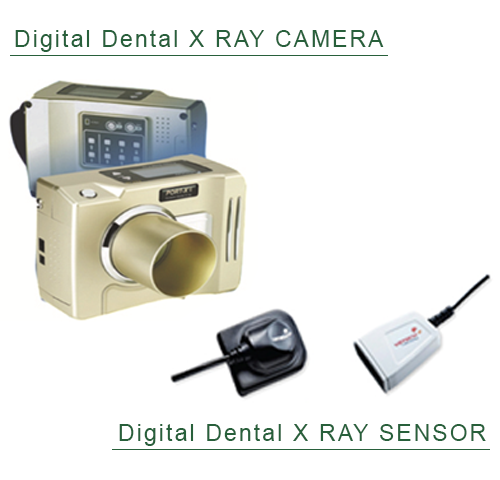 PORTABLE DIGITAL DENTAL X-RAY& SENSOR
This is The Only Centre in NCR, which is equipped with ,world's lowest dose Digital Dental X RAY CAMERA AND SENSOR from TOSHIBA,JAPAN.
This Dental Xray is known for its high efficiency for sharp radiography and renders high quality images
Non-invasive diagnostic imaging equipment taking care of the patient's safety to radiation exposure
Portable, compact and wireless DC X-ray.
60kV/2mA Toshiba Tube
Exposure time (.01-2.0 sec)
Graphic LCD display
INTRA ORAL CAMERA
Designed to allow clinicians to capture and display digital images from inside a patient's mouth, intraoral cameras are a valuable tool for patient education and case documentation. A problem such as a fractured tooth can be easier to spot and impossible to ignore when it is magnified on a computer monitor or TV screen. Most commonly equipped with LEDs, these digital cameras can capture images without the need for external lighting. While designed for intraoral imaging, some cameras also can capture extraoral full face images for patient records.